Dominion Energy Qualifications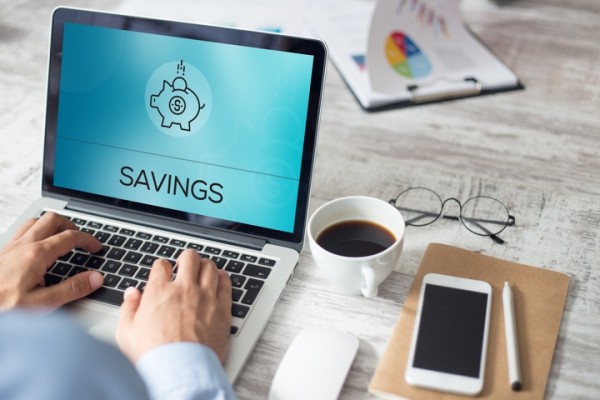 Duct Test & Seal Included in Both Programs
HVAC Non Residential Tune-Up For 100kw plus customers
Advanced HVAC Tune-up all units

Clean Evaporator & Condensor Coil

Clean or Replace Air Filter if Provided

Duct Test and Seal

Energy Assessment & Recomendation

Hotels, Commerial Buildings, Gyms, Churches...etc
Incentive eligible one time only

All types of HVAC units

Any Size or Tonage

No limit to how many

Must Have a Commercial Account

Duct Test & Seal Included

Must do Assessment in advance

PTAC, Mini Split, Rooftop, Air handlers
Small Business Energy Solutions For 100kw and less customers
Advanced HVAC Tune-ups all units

Clean Evaporator & Condensor Coils

Replace Filters

Duct Test and Seal

LED Lighting Retrofit

Refrigeration Controls

Smart Thermastat Replacement

Retail Stores, Churches, Gyms...etc
Ready to schedule your HVAC/Building Tune-Up Service?
Frequently Asked Questions
Does this effect my present HVAC Maintenance Contract?
NO: It will never disrupt the flow of your present HVAC relationships; it will enhance it. We do not do repair work. We will give you a complete report on the efficiency of each unit.
I already have a Maintenance contract. Should I do this?
YES: Maintenance contracts do not perform a tune up or a deep coil cleaning. Even if your unit is new, they rarely tune it properly before leaving. We also give you a complete analysis of your unit's efficiency which includes worn out parts.
Will my energy bill or fees go up after service?
NO: There will not be any increase or additional fees or charges on your energy bills.
Will we receive a bill from Chesapeake Smart Energy Solutions?
NO: You will never get a bill or charge from Chesapeake Smart Energy Solutions